Episodes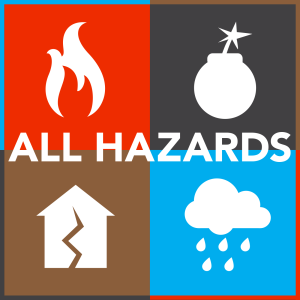 Tuesday Oct 25, 2016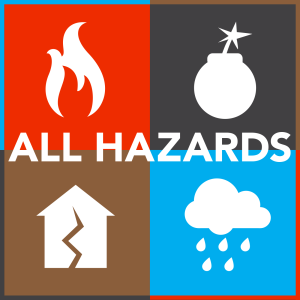 Tuesday Apr 26, 2016
Wednesday Mar 23, 2016
Wednesday Mar 23, 2016
 The premiere episode of the All Hazards Podcast features an interview with retired San Diego SWAT Commander Jerry Sanders.  He recalls the day his pager 
went off on July 18, 1984 when more than 40 people were injured or killed in the McDonald's massacre perpetrated by 41-year-old James Huberty.
Sanders and his contingent of police officers were up against a number of challenges when deciding tactics including poor visibility due to the sun and windows that had been "spidered" by gun shots, an unknown number of shooters inside the restaurant, and the unknown location and number of hostages.
Sanders considers the massacre one of the most challenging days of his career and one of the darkest in the history of San Diego.  Despite that, many lessons were learned that changed the way police handle similar situations there and in departments nationwide.
Links/Resources

San Diego PD
http://www.sandiego.gov/police/services/units/
Lessons by the Decades: The lessons learned during this incident are still powerful and relevant today.
LawOfficer.com
San Diego Regional Chamber of Commerce
http://sdchamber.org/about/team/