Episodes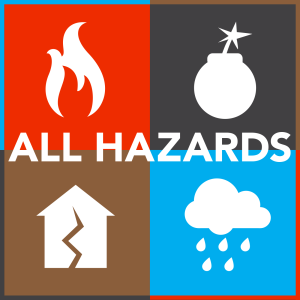 Tuesday Nov 10, 2020
Tuesday Nov 10, 2020
In this episode we sit down with Cal OES Deputy Director, Recovery, Ryan Buras. Governor Gavin Newsom appointed Mr. Buras in June, 2019 (just in time for the year of disasters, 2020) to head our Recovery directorate due, in part, to his experience with disaster recovery efforts in the US and American territories.
Buras has been director of the National Qualification System in the National Integration Center at the U.S. Department of Homeland Security, Federal Emergency Management Agency, since 2017, where he has served in several positions since 2005, including senior advisor in the Office of Recovery Public Assistance and acting executive officer of the Office of Response and Recovery.
LINKS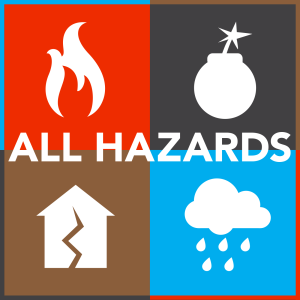 Tuesday Mar 05, 2019
Tuesday Mar 05, 2019
Kendra Bowyer is the Incident Commander for the Woolsey and Hill Fire debris removal operations in Southern California. She has served in many other capacities in nearly a dozen previous debris Removal operations for the state of California since 2015.
Kendra Bower was hired as an Emergency Services Coordinator with CalOES in early 2018 following six years of emergency management in the private sector. She specializes in recovery and wildfire debris removal. Kendra loves the work she does because she feels that this is a way to truly give back to society, by helping those in need at a most crucial time in their lives. As a young adult, Kendra lost her childhood home in a tornado so, needless to say,  her passion and love for this work is directly influenced by her personal experience.
Links
Nearly 120 Properties Cleared of Woolsey, Hill Fire Debris
For more information in Los Angeles County, visit lacounty.gov/LACountyRecovers or call 1-626-979-5370.  For more information in Ventura County, visit www.venturacountyrecovers.org or call 1-805-504-7869.